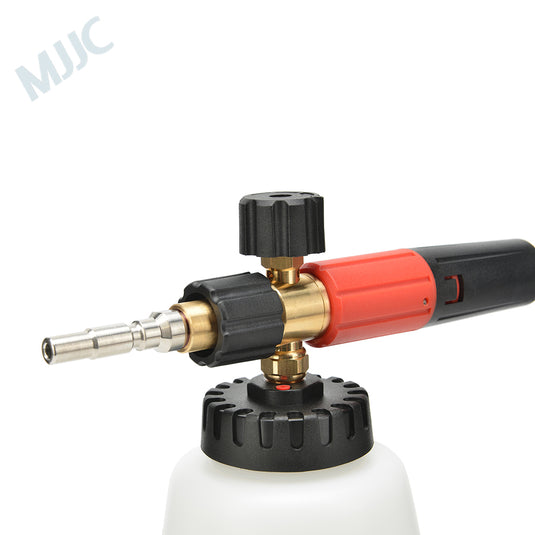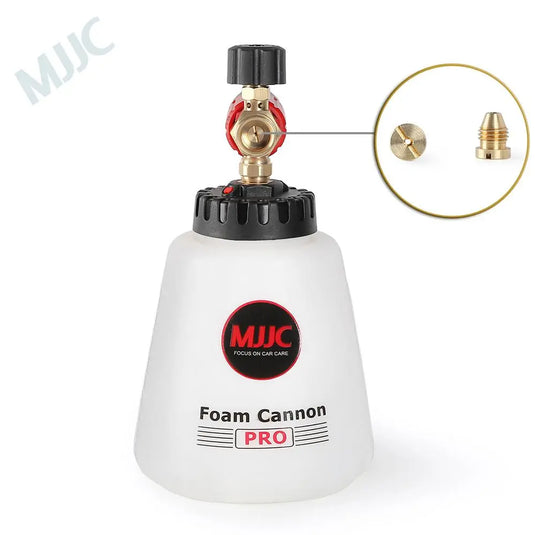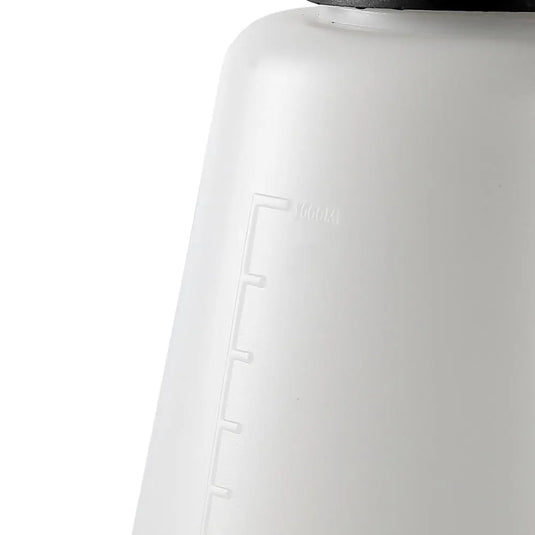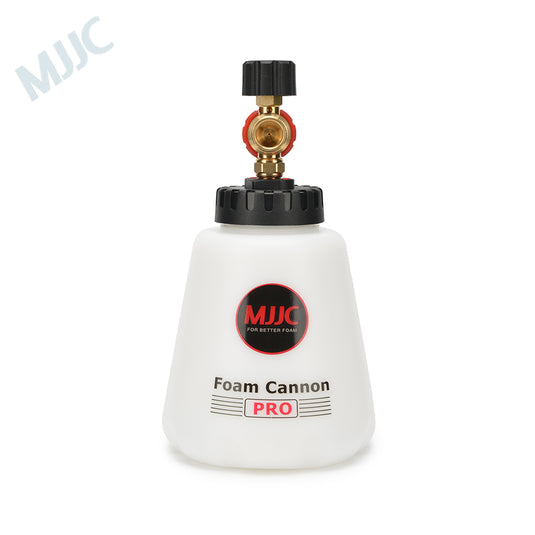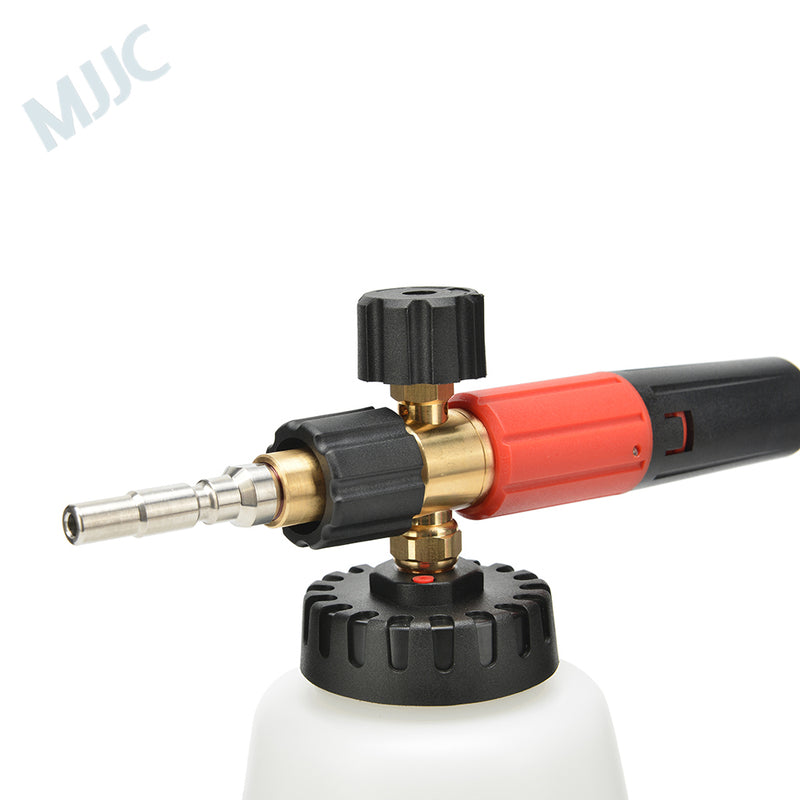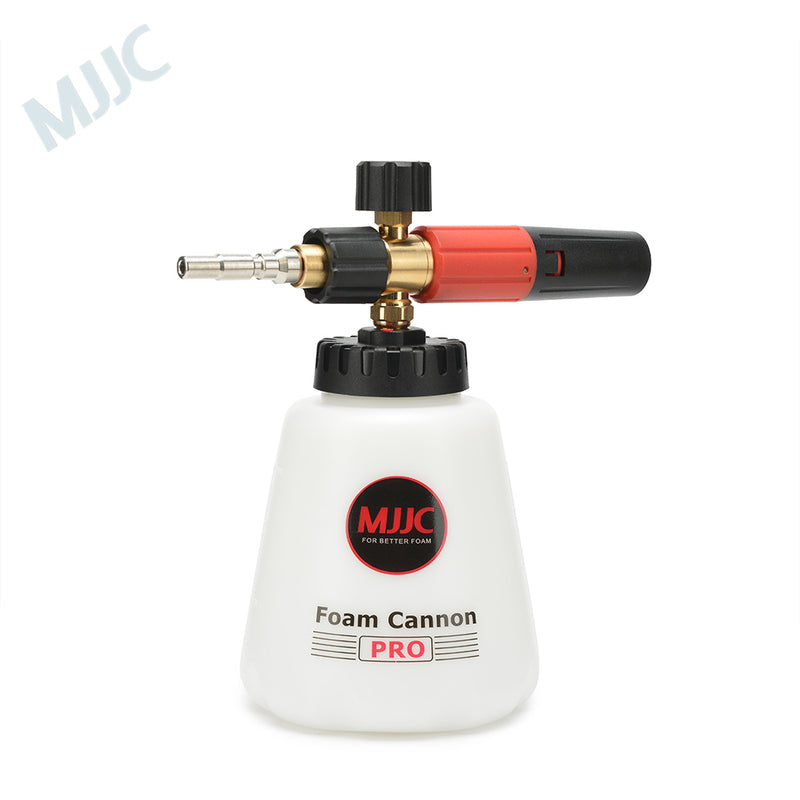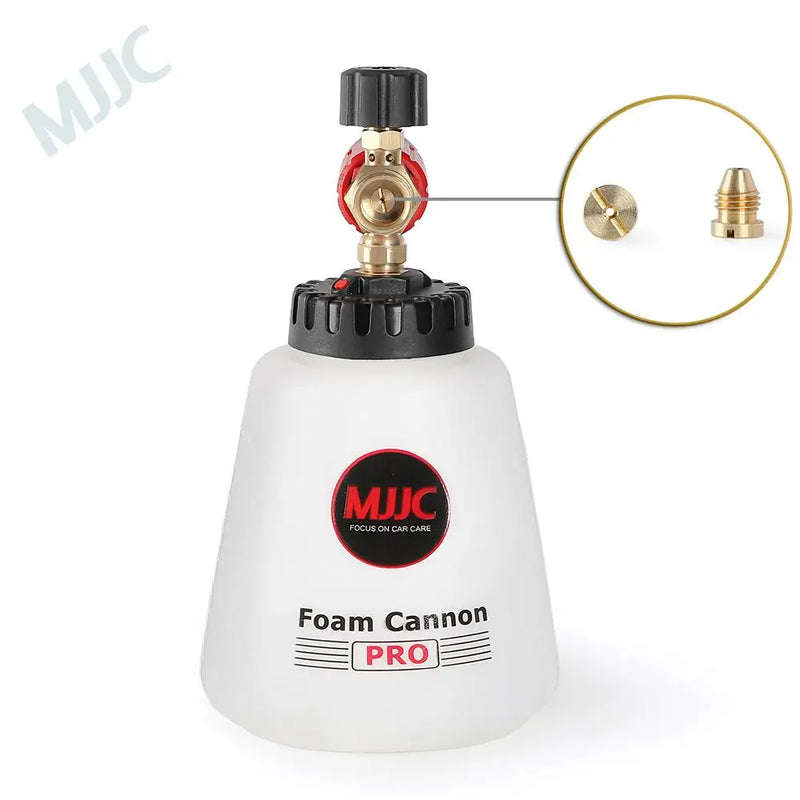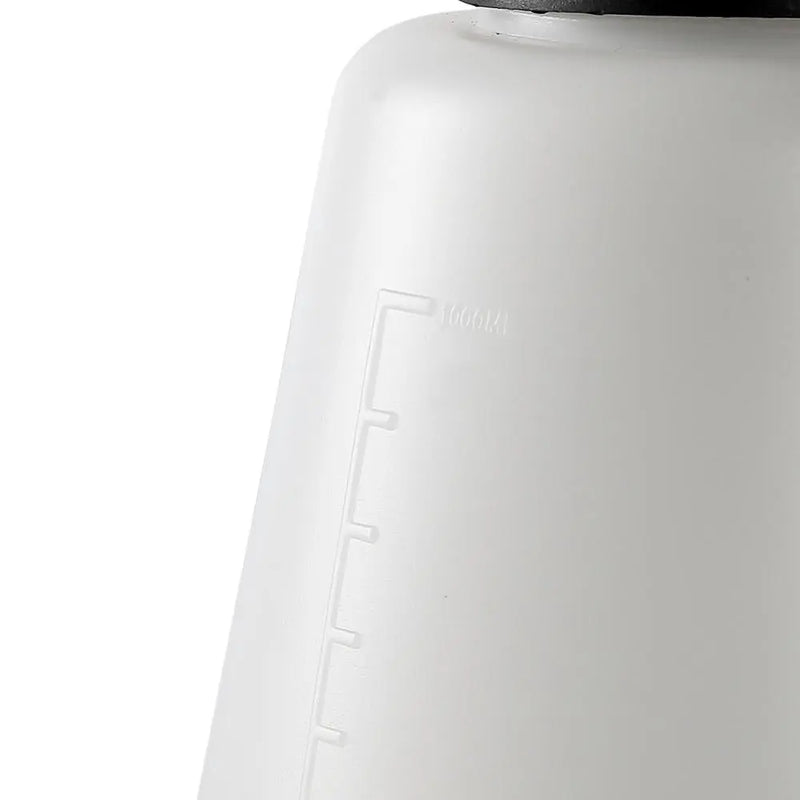 Video:
Kranzle has two kinds of Quick Release Adapters :D10 and D12
This one is D10 (diameter 10mm)
D12 is the Nilfisk quick release one. If your adapter is 12mm diameter, please buy Nilfisk quick release here.
What's New with the New Generation Foam Cannon Pro V2.0:
360 Degree Spray Patterns.
Easier to foam the top and chassis of your vehicle.
Better Foam Fan.
New Generation Foam Technology.
Thicker foam with less shampoo.
Up to 30% thicker foam.
Less noise.
Works with as low as 90Bar(1300Psi) pressure washers.
New Connection/Fitting.
Easier and faster to attach fitting, no need tape or glue.
New Tank and Cap.
More than 1Liter capacity to wash bigger vehicles.
Easier to attach with foam cannon body.
Tank cap is leak proof even when you put upside down.
More stable, robust, and durable.
The best foam cannon i ever had!!!!
Foam Cannon Pro for Kranzle
Very long and incomplete delivery with wrong adapter
My order was placed beginning of Aprill and until now (mid of June) I can not use my foam lance. The adapter does not fit to my pressure washer (they delivered the hobby version, but the professional version is standard at Kränzle) due to missing hints on the web site. An extra ordered nozzle is still missing!
There is a very friently service contact, but the time and the extra work my order took until now is very disapointing.
Stolen during transport…
Stolen during transport :(