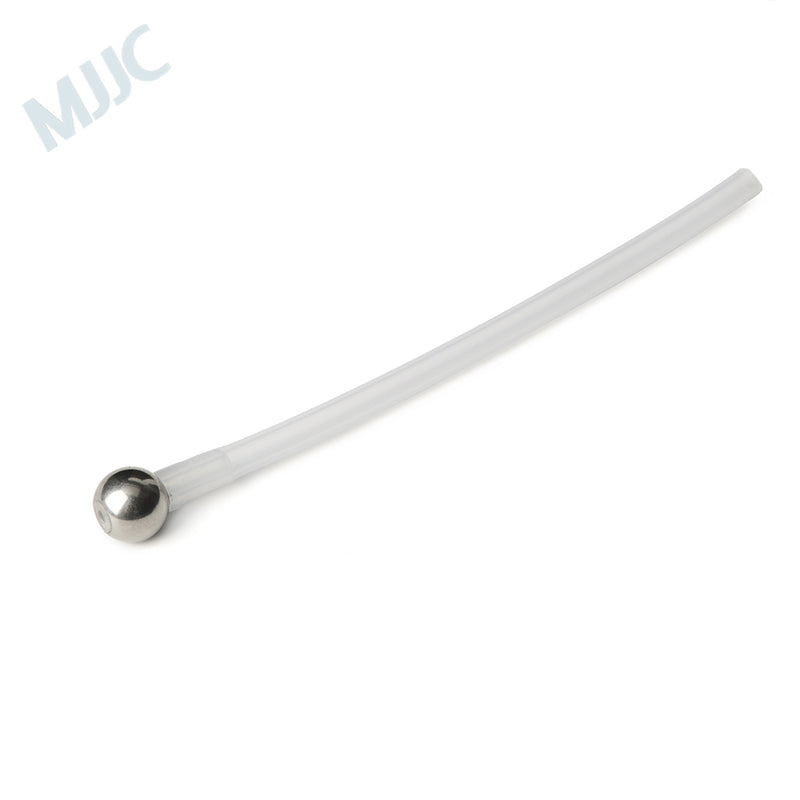 Chemical Suction Tube for MJJC Foam Cannon Pro V2.0
Order never arrived.
I did not receive the shipment. I want my money back.
Cancelled order before mailing
I cancelled this order before mailing and you still sent it. $25 for a $.02 3" piece of plastic tubing. Wow
Very happy!
Good quality, great costumer service.
Chemical Suction Tube for Foam Cannon Pro and Hurricane Car Cleaning Guns
Slow. Really S-L-O-W!!!
Have not receive order to date. SF tracking system is not helpful.