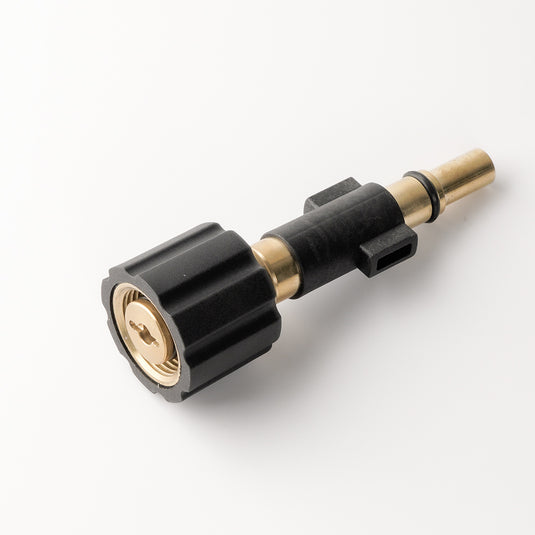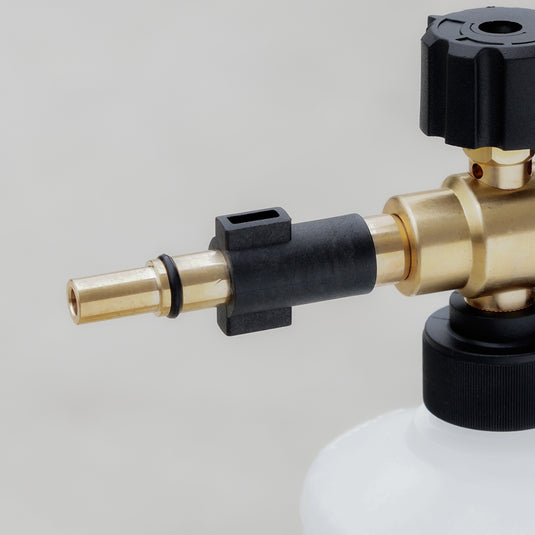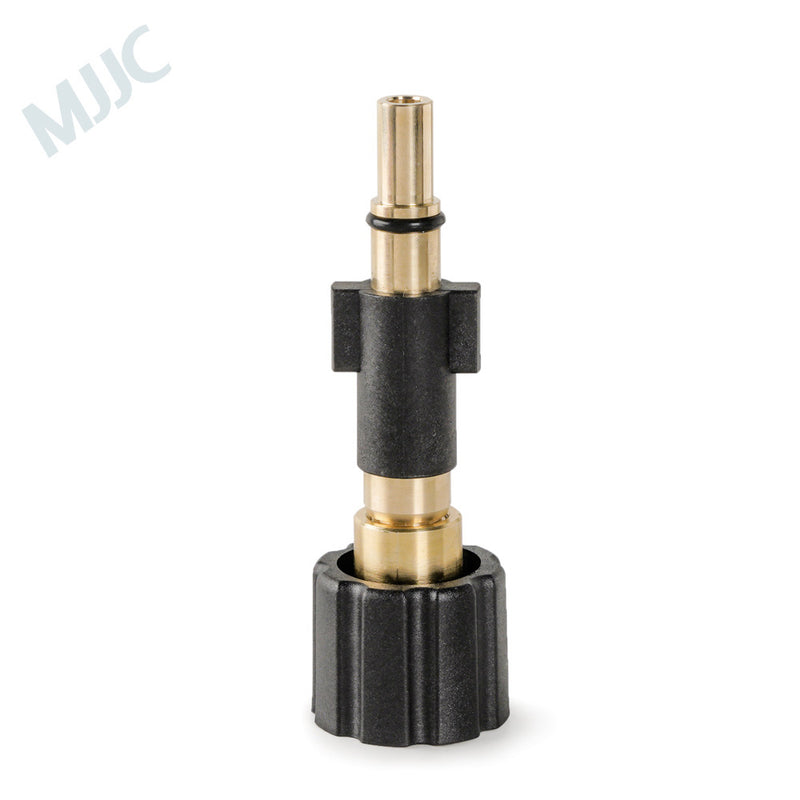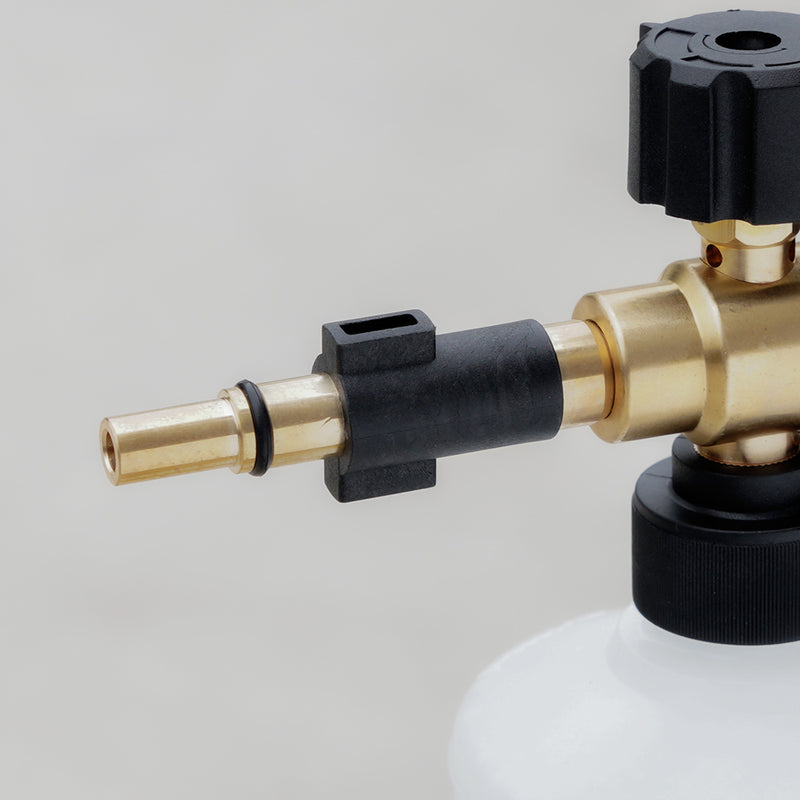 This is a Black & Decker fitting foam cannon adapter. It also compatible to AR Blue Clean and Makita HW series.
Adapter Size:
You just need to measure the wing's length and the Rubber O ring's diameter. that's the key for selecting proper fitting.
All Adapters are with 1 year warranty.
Bosch AQT, black & decker connector dimension
Excellent
Brilliant snow cannon, just make sure you order the right attachment for your pressure washer
1 x Foam Cannon Adapter(fitting) for Black & Decker
It's been 30 days and until now I haven't received the parcel yet until now. I hope i will receive it soon.
Excellent product MJJC foam cannon Pro and would definitely recommend to others.
I had to throw away my old foam cannon and from now going to use MJJC foam cannon pro , I just love it.
Best product very recommended
Best product very recommended