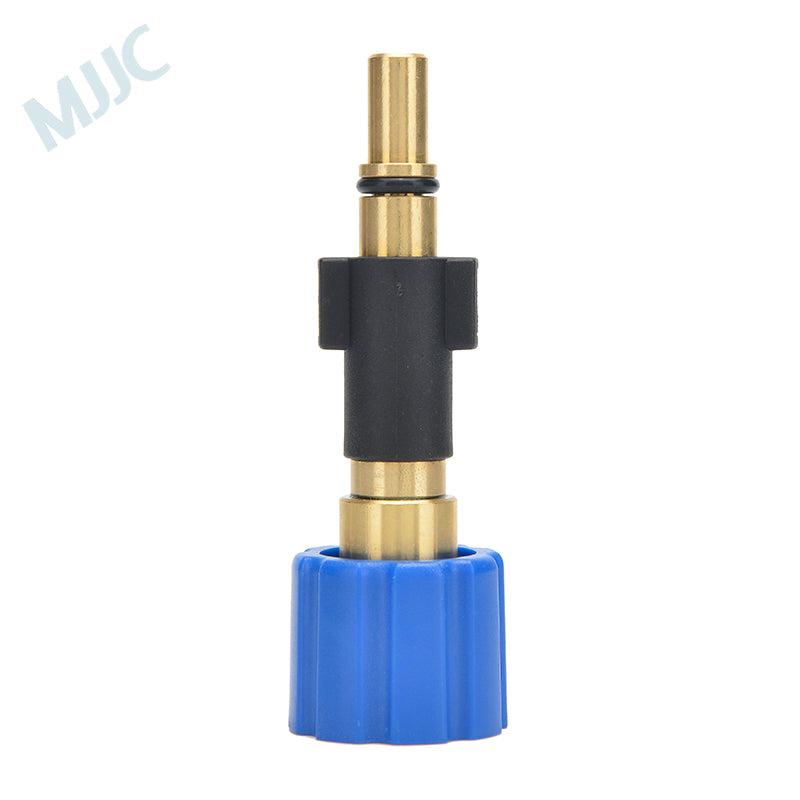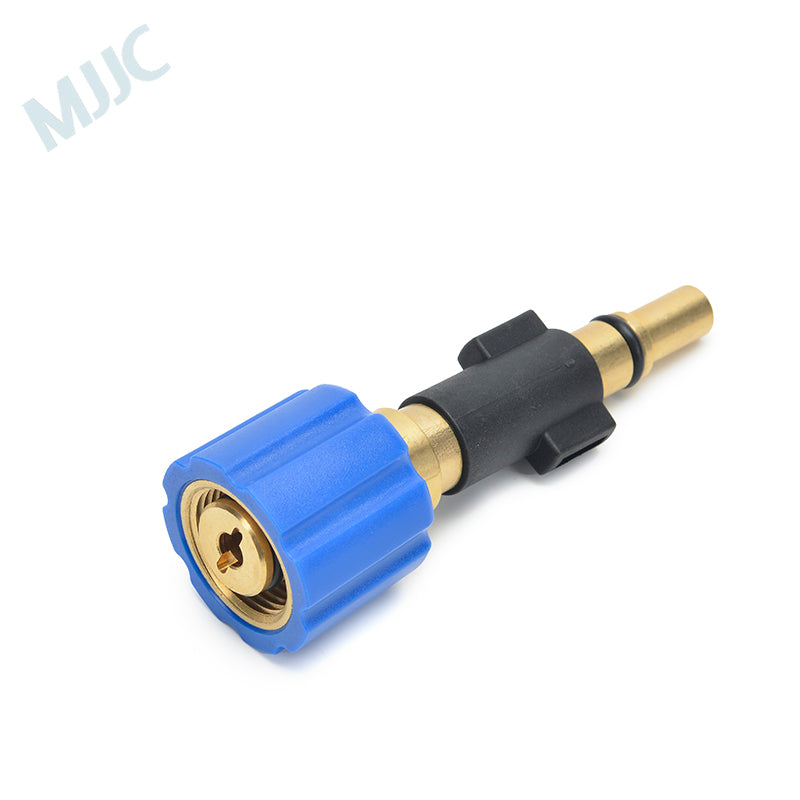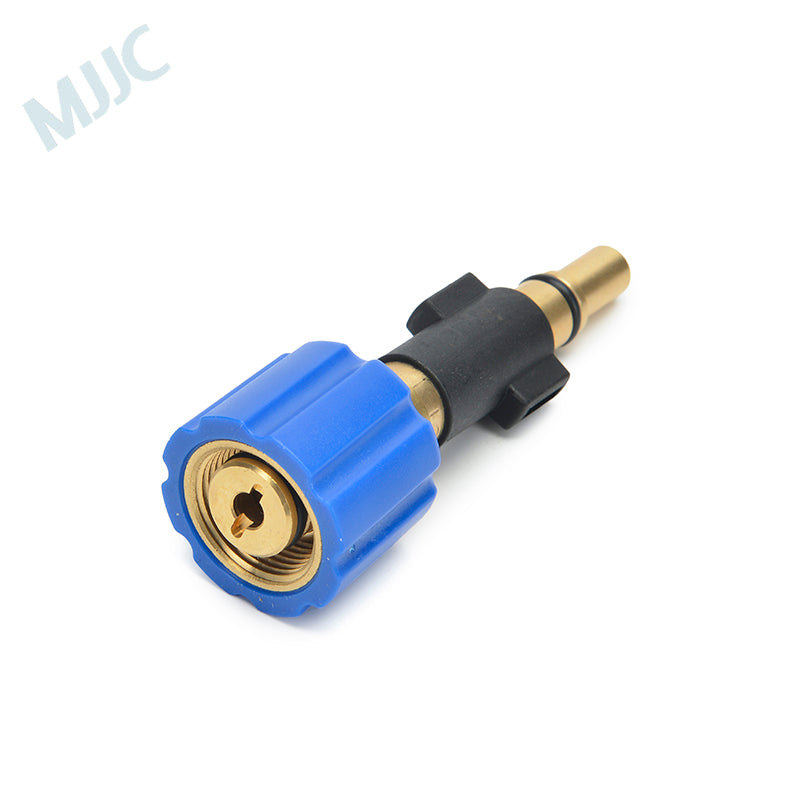 This is a Black & Decker fitting foam cannon S V3.0 adapter. It also compatible to AR Blue Clean and Makita HW series.
Adapter Size:
You just need to measure the wing's length and the Rubber O ring's diameter. that's the key for selecting proper fitting.
All Adapters are with 1 year warranty.
Bosch AQT, black & decker connector dimension[/caption]