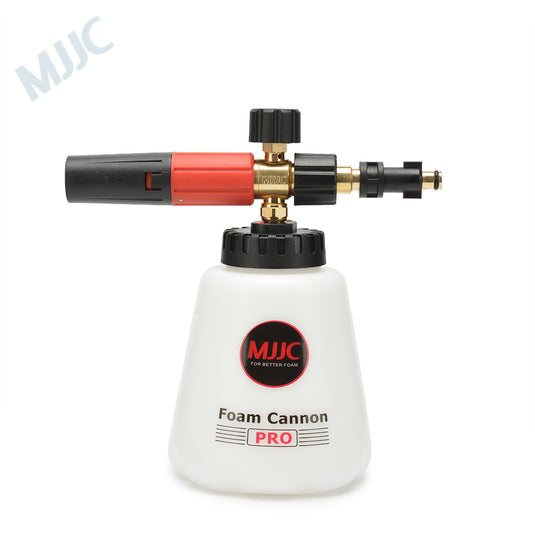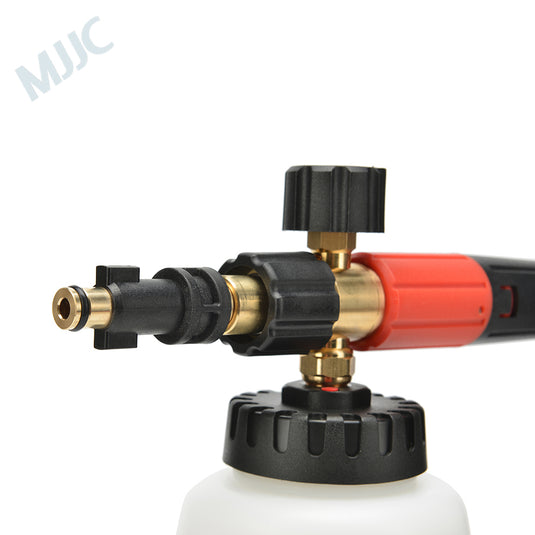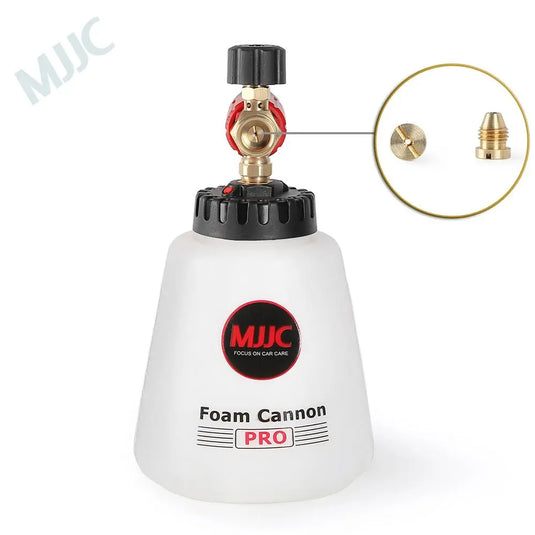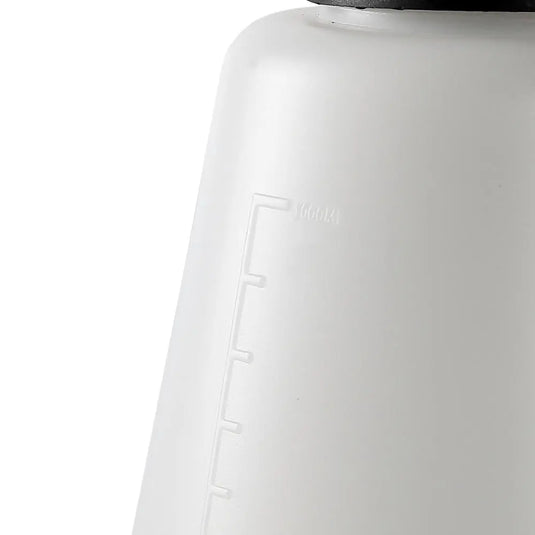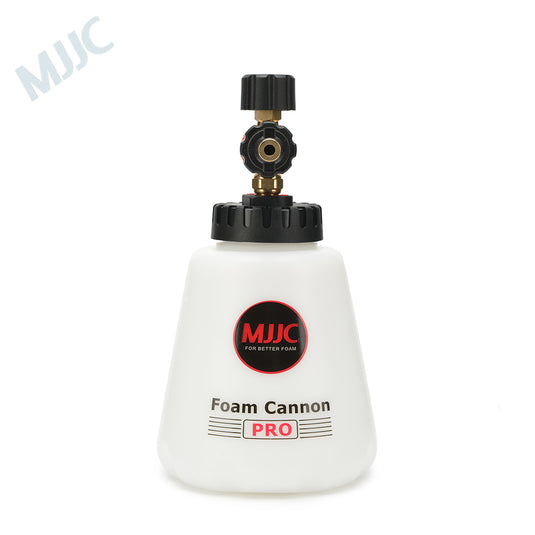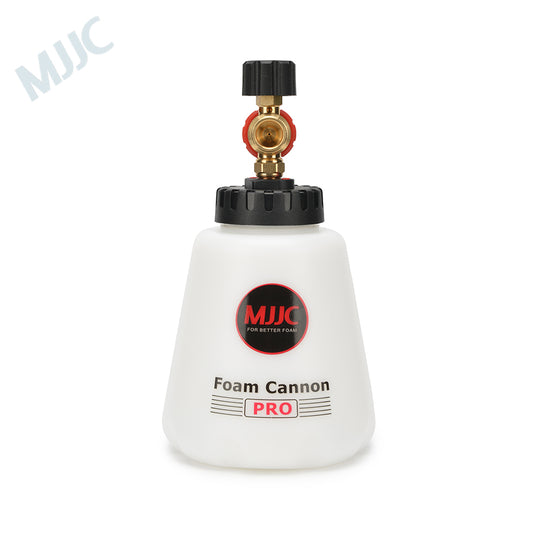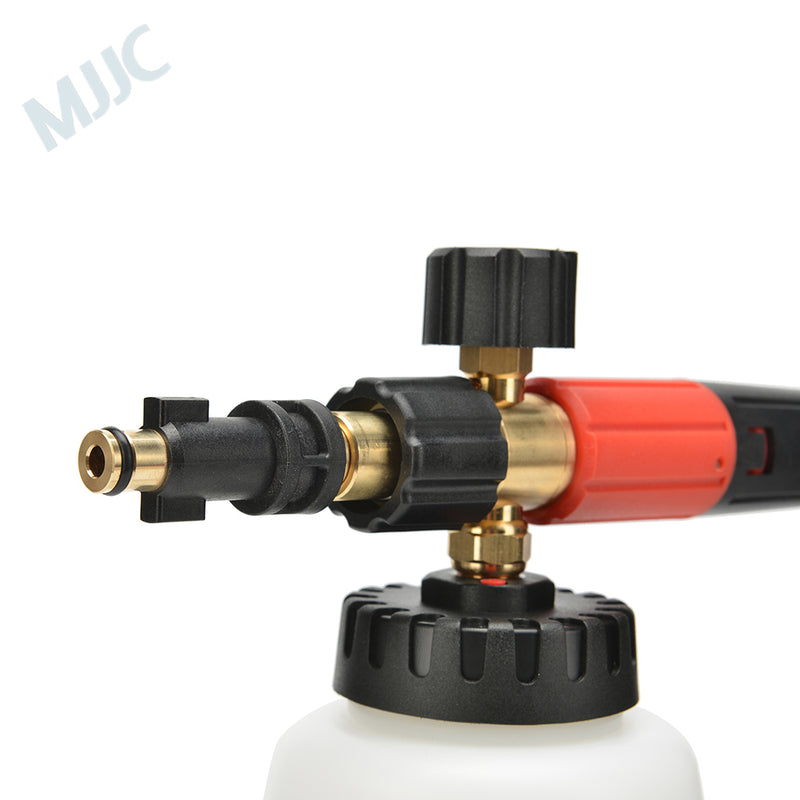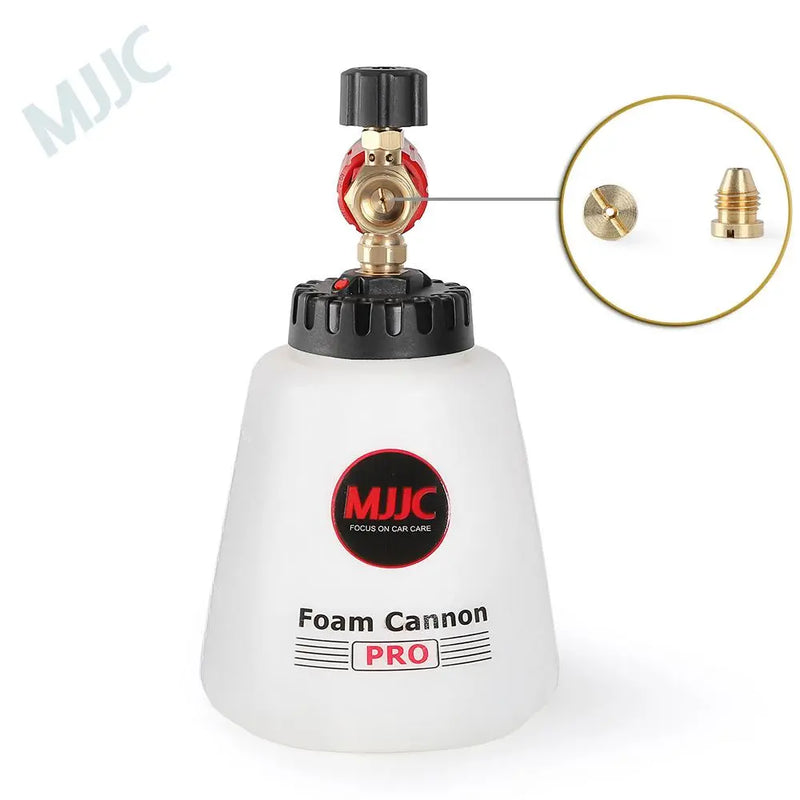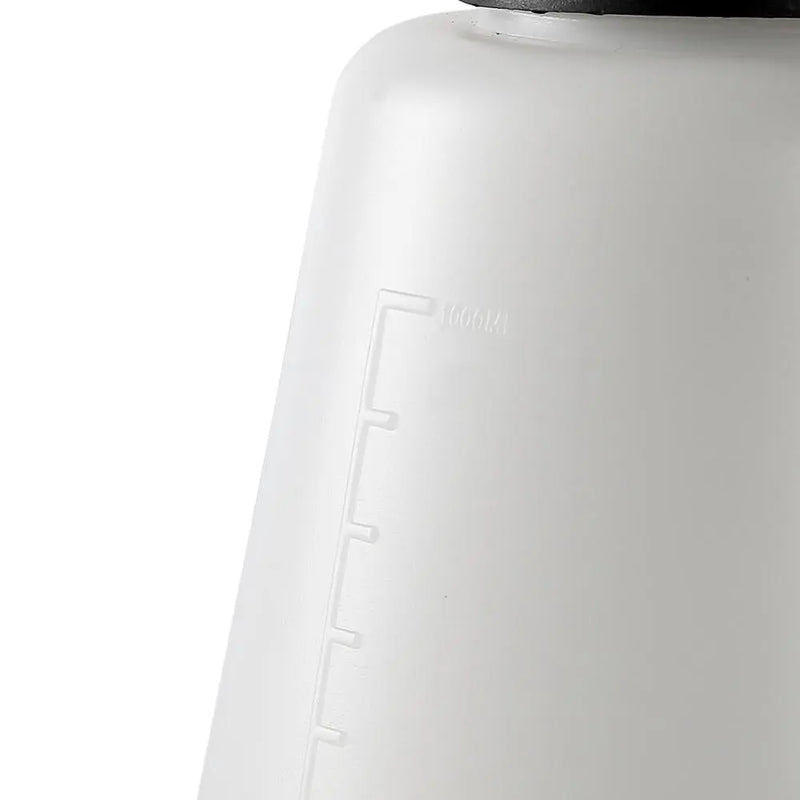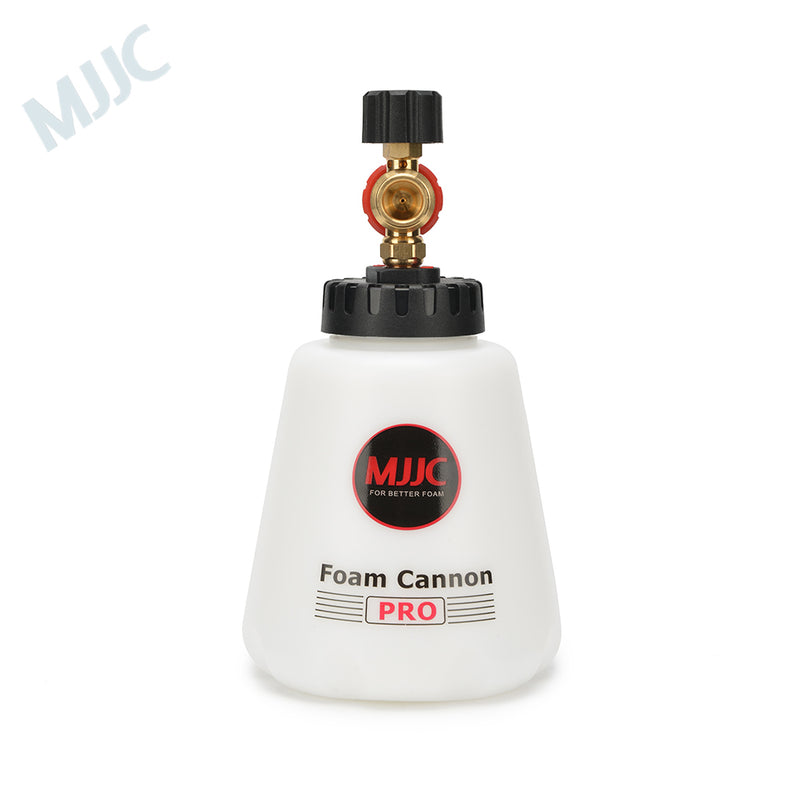 Video:
What's New with the New Generation Foam Cannon Pro V2.0:
360 Degree Spray Patterns.
Easier to foam the top and chassis of your vehicle.
Better Foam Fan.
New Generation Foam Technology.
Thicker foam with less shampoo.
Up to 30% thicker foam.
Less noise.
Works with as low as 90Bar(1300Psi) pressure washers.
New Connection/Fitting.
Easier and faster to attach fitting, no need tape or glue.
New Tank and Cap.
More than 1Liter capacity to wash bigger vehicles.
Easier to attach with foam cannon body.
Tank cap is leak proof even when you put upside down.
More stable, robust, and durable.
This Foam Cannon Pro fits these pressure washer model as well:
Portland 1750psi
Lives up to the hype
I've had a chance to use the foam cannon with a cheap car wash soap and got decent foam. The quality of the soap can drastically change the foam production, so I used a better brand and it made a huge difference! The foam cannon pro v2 is a quality unit that can produce good foam with any bargain soap, or thick legendary foam that'll cling to a vertical surface with good quality soap.