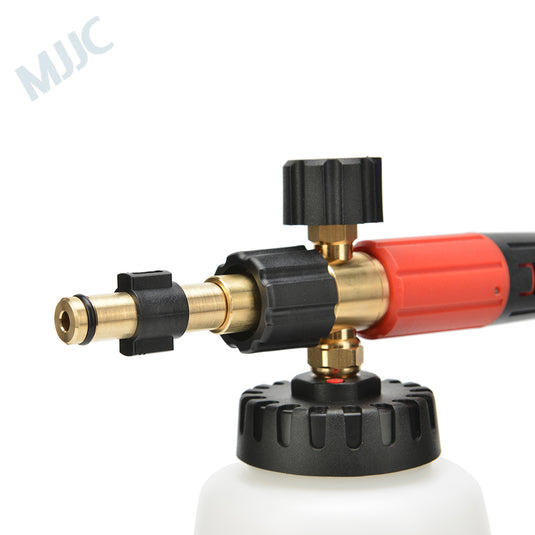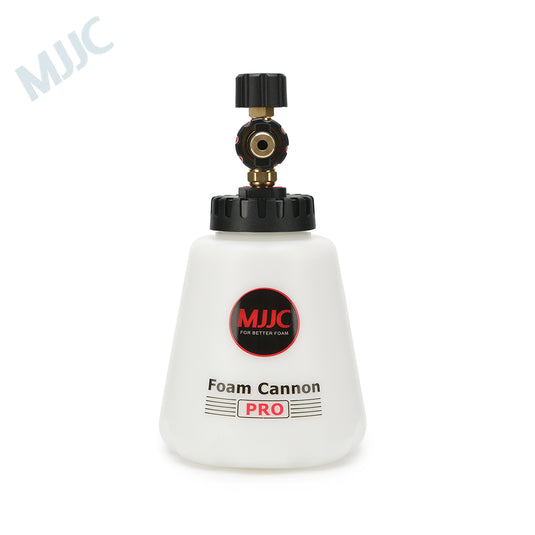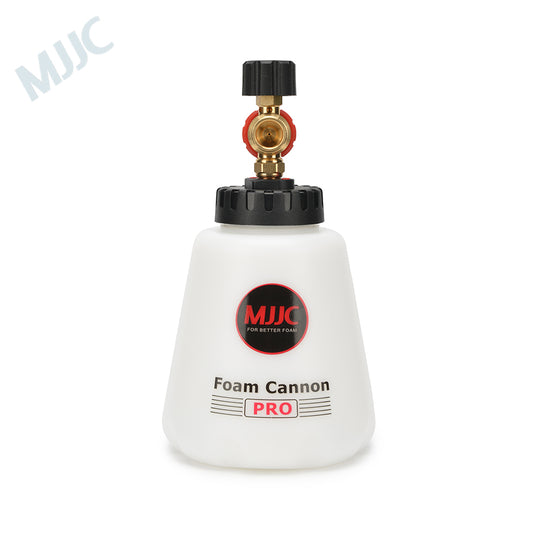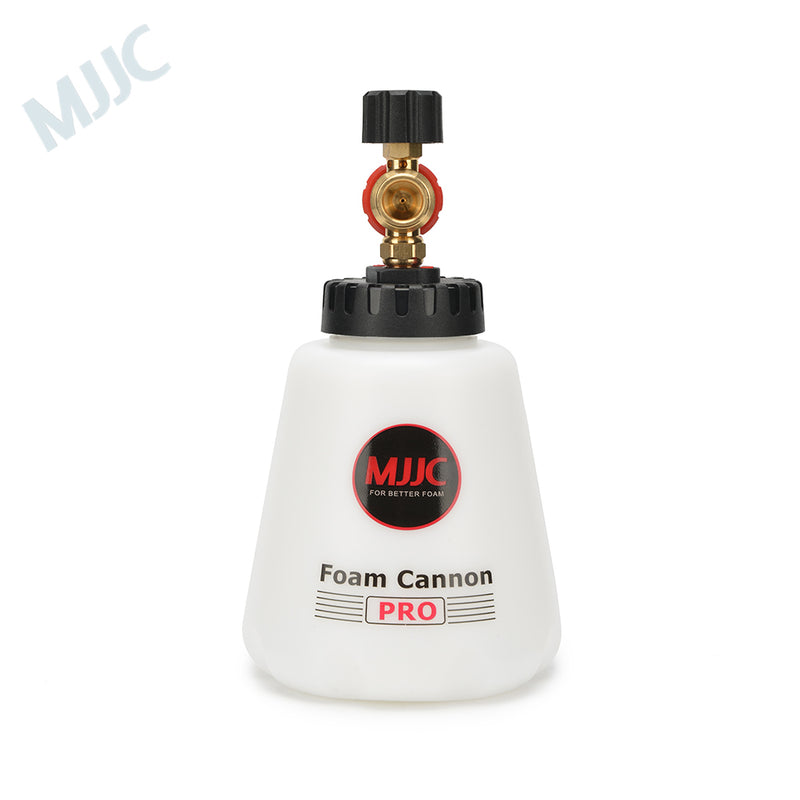 Video:
What's New with the New Generation Foam Cannon Pro V2.0:
360 Degree Spray Patterns.
Easier to foam the top and chassis of your vehicle.
Better Foam Fan.
New Generation Foam Technology.
Thicker foam with less shampoo.
Up to 30% thicker foam.
Less noise.
Works with as low as 90Bar(1300Psi) pressure washers.
New Connection/Fitting.
Easier and faster to attach fitting, no need tape or glue.
New Tank and Cap.
More than 1Liter capacity to wash bigger vehicles.
Easier to attach with foam cannon body.
Tank cap is leak proof even when you put upside down.
More stable, robust, and durable.
This Foam Cannon Pro fits these pressure washer models as well:
Patriot imperial
Pretul machine
ozito
koblenz HLT-370v
Stanley SXEW159501 (1400 W, 1595 psi)
керхер  LIMEX VP 170Ic
Grunhelm GR-1410 YWC
Koblenz hl-145
Koblenz hl-110v
Surtek 1800psi
Pretul 1200
Hidrolavadora lutian
Hidrolavadora maxtool
Husky 1500psi
Foam cannon
Works beautifully lots of foam and staff reassured me that it was going to fit on my pressure washer and they were right. Excellent experience dealing with MJJC
Fast shipping and feedbacks!
Received in a damaged box with no bubble wrap or protection but it's not that severe hence the 4 stars while the foam cannon itself is alright. It seems to draw a bit more liquid than it's competitor but it produced a bit thicker foam. I would still recommend people to buy it