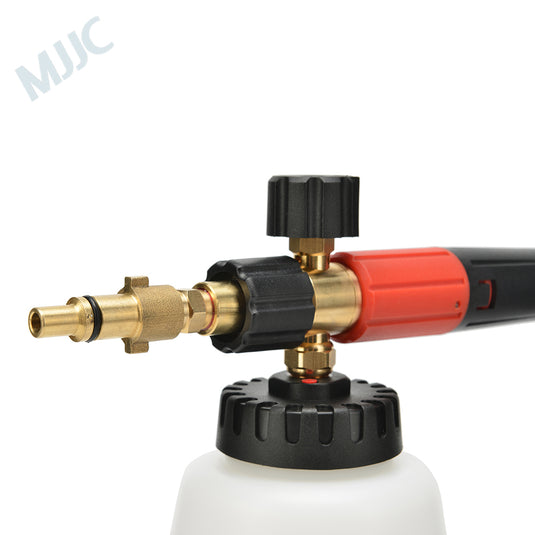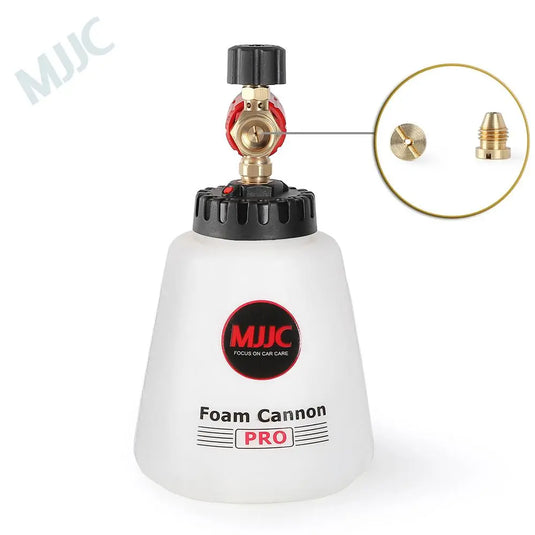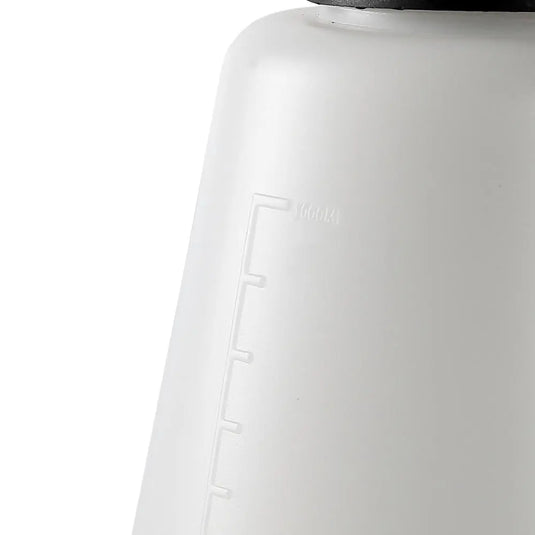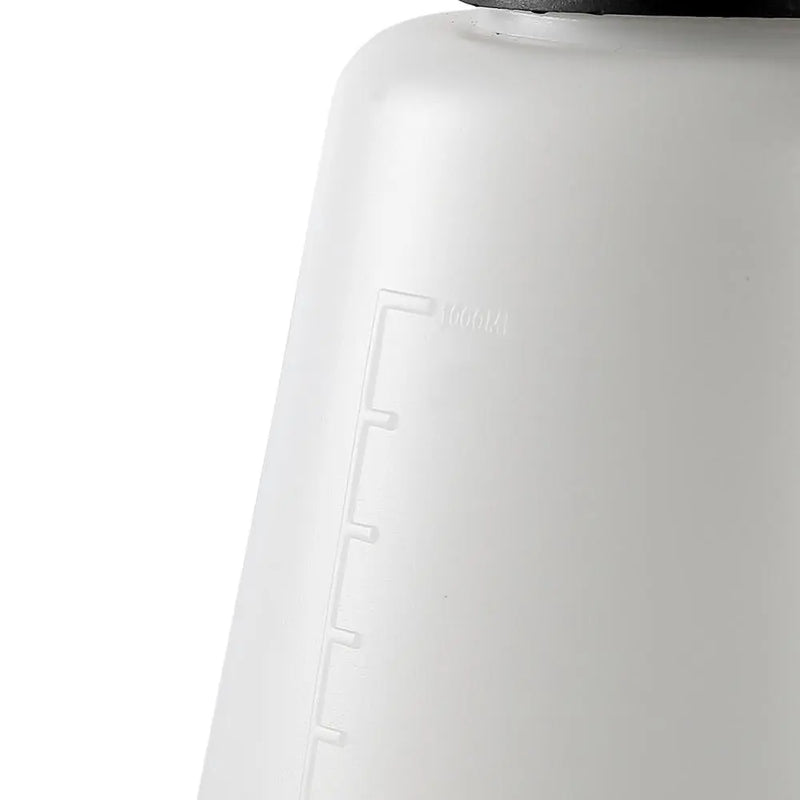 Video:
What's New with the New Generation Foam Cannon Pro V2.0:
360 Degree Spray Patterns.
Easier to foam the top and chassis of your vehicle.
Better Foam Fan.
New Generation Foam Technology.
Thicker foam with less shampoo.
Up to 30% thicker foam.
Less noise.
Works with as low as 90Bar(1300Psi) pressure washers.
New Connection/Fitting.
Easier and faster to attach fitting, no need tape or glue.
New Tank and Cap.
More than 1Liter capacity to wash bigger vehicles.
Easier to attach with foam cannon body.
Tank cap is leak proof even when you put upside down.
More stable, robust, and durable.
This Foam Cannon Pro fits these pressure washer models as well:
StahlMeister STM0014
Adir 411
Adir 214 2030psi
Adir 212
Adir 410
Mikels 1500psi(Mikels Hidrolavadora De Alta Presión 1500 PSI /2Hp)
Lp70 OEM
Otimo Produto!
Fiz alguns testes do produto e estou muito contente! Qualidade de construção incrível e o produto é ótimo! vocês estão de parabéns"