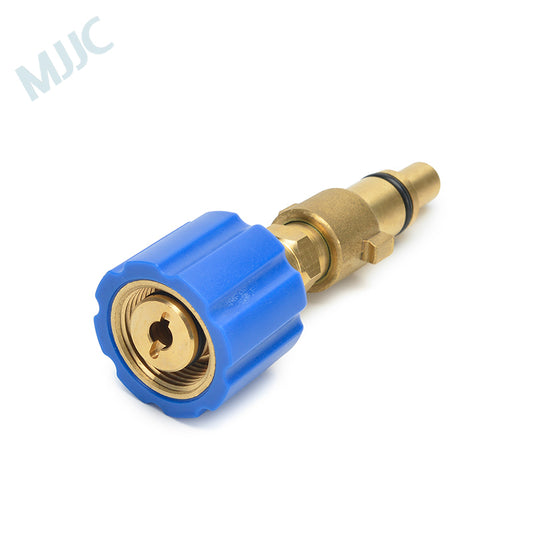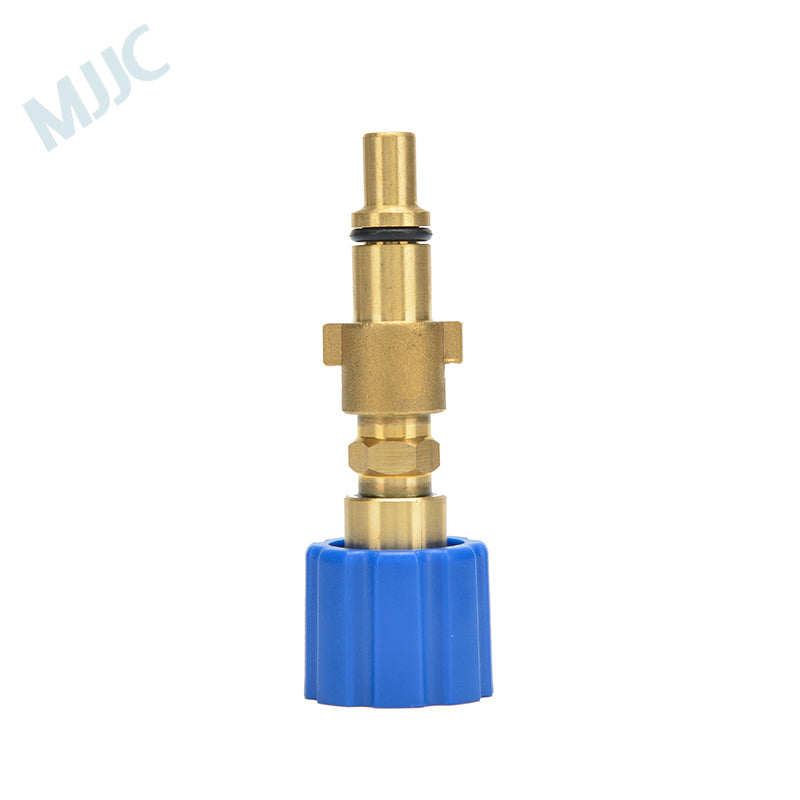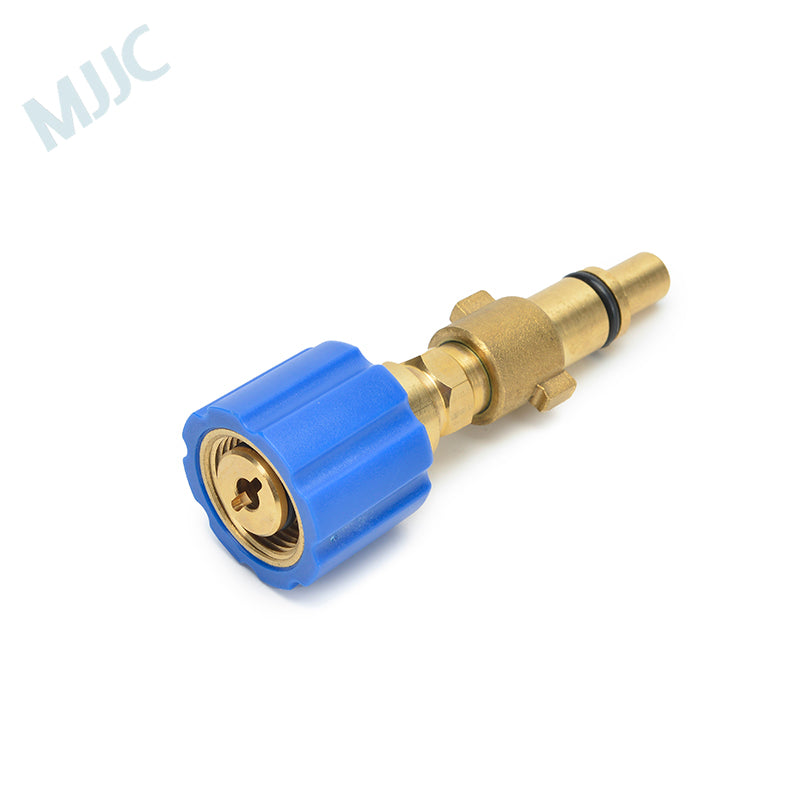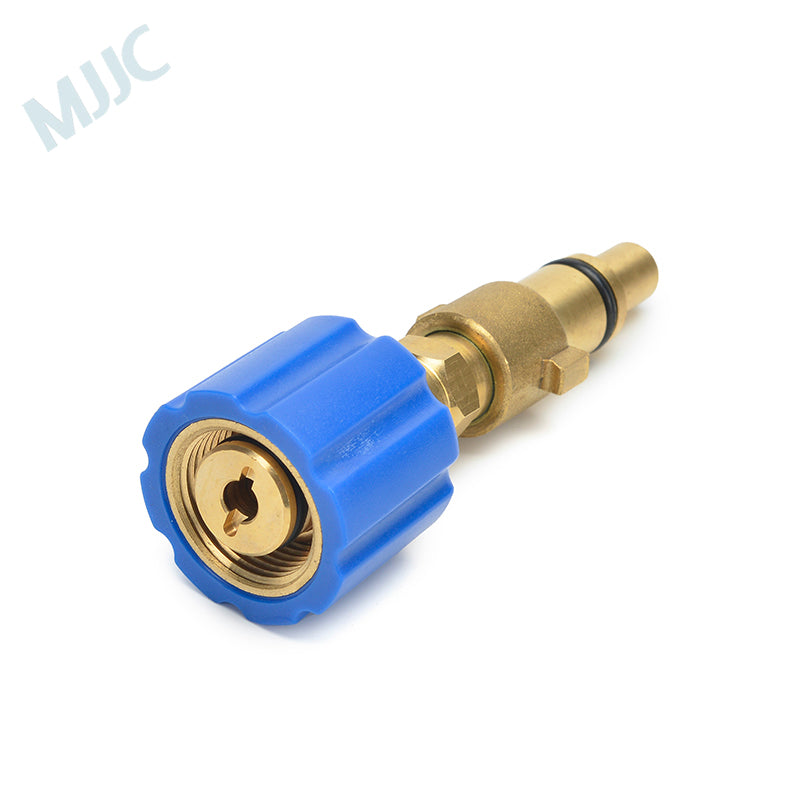 Foam Cannon Adapter S V3.0 for Nilfisk, Kew, Alto, old Stihl pressure washers
Adapter Size:
You just need to measure the wing's length and the Rubber O ring's diameter. that's the key for selecting proper fitting.
The Brass Connector and Nylong PA connector are same size and same compatability.
Nylon PA version is with the connection tube built in, no need extra male to male connection bar. Nylon PA is robust enough. Best Value.
Brass connector feels better, and price is good value.