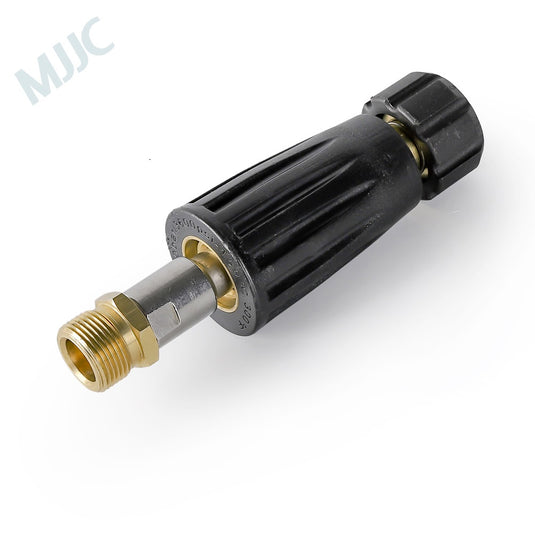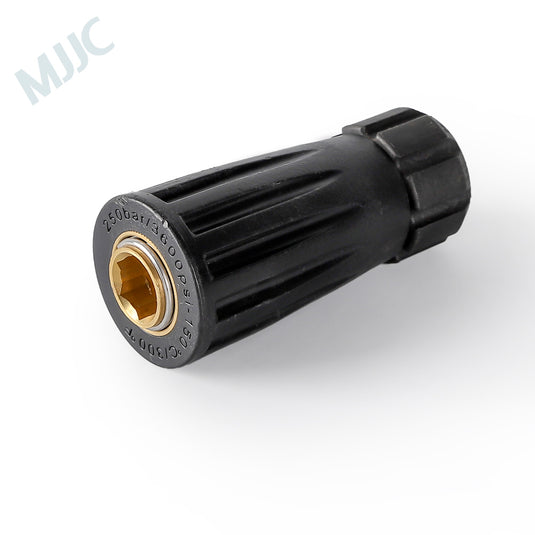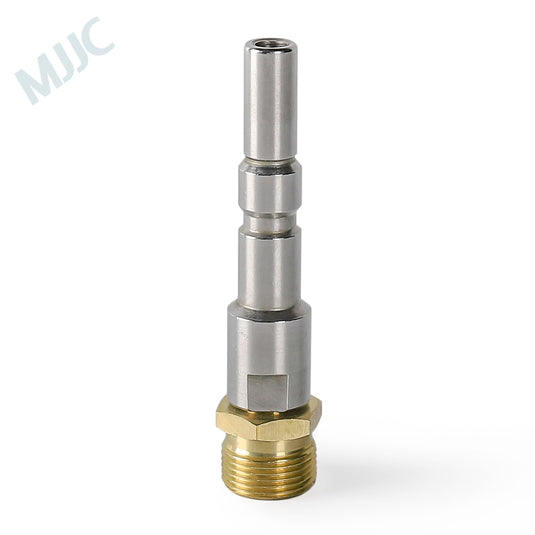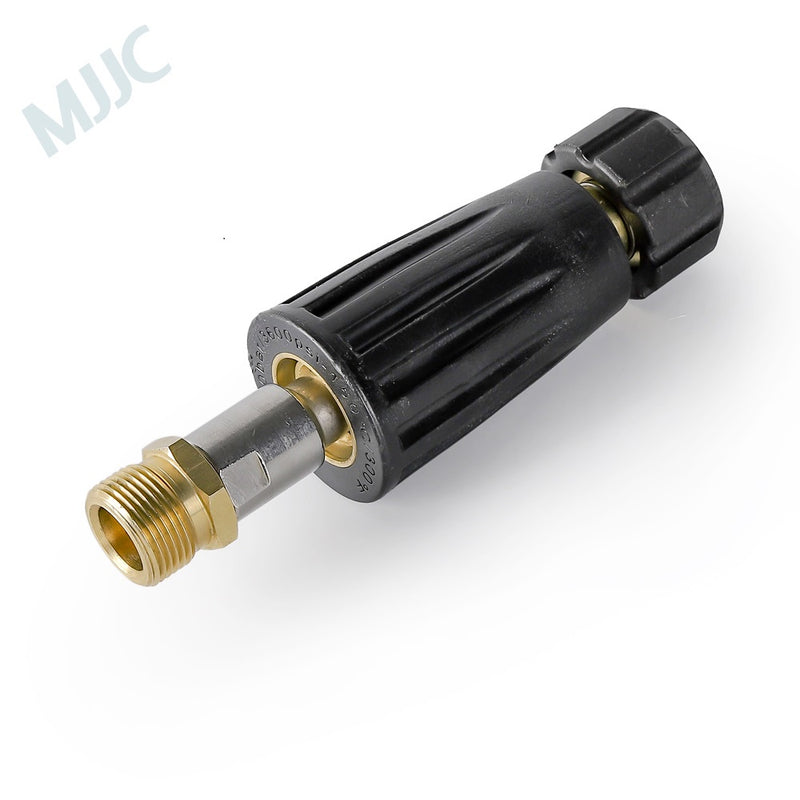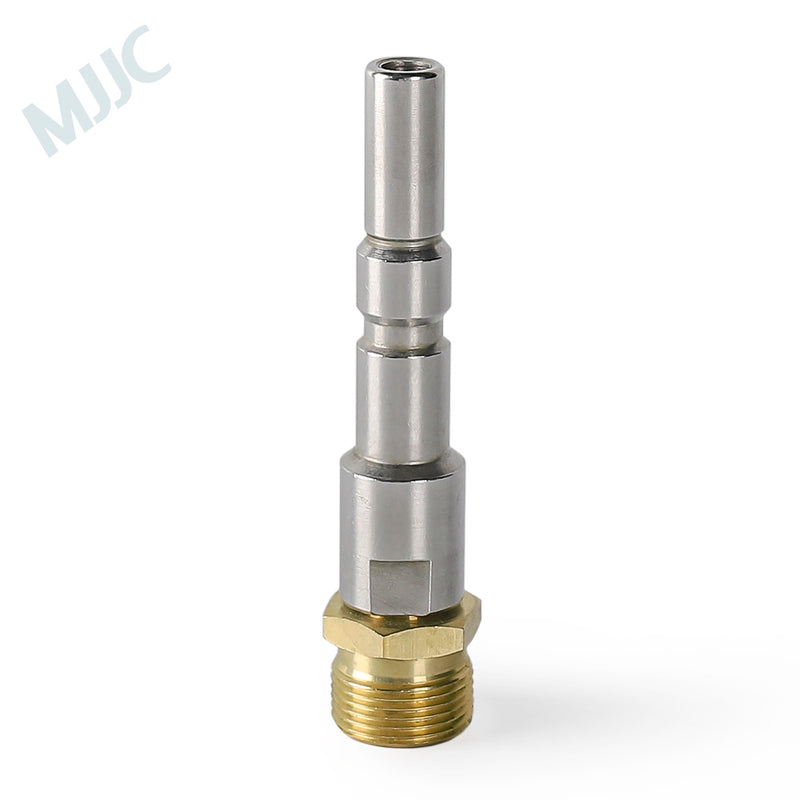 This Connection Kit is for turning your M22 male/female thread into quick connection, so that you can put the water lance and foam lance on or off your trigger gun quicker and easier.
With this connection Kit, you don't need to spend minutes on twisting your foam lance or water lance on your triger, you will just push and pull the quick connection. 
If your trigger gun is with a M22 thread, no matter M22 female thread or M22 male thread, this connection fit to all of them, as there are M22 female and M22 male threads at two sides.
For most big pressure washers, there's M22 threads between the lance and trigger gun. this connection kit fits to your pressure washer, as long as your trigger gun has m22 thread, no matter it is male thread or female thread.
product was AS DESCRIBED MORE THAN HAPPY
product was AS DESCRIBED MORE THAN HAPPY
product was AS DESCRIBED MORE THAN HAPPY
product was AS DESCRIBED MORE THAN HAPPY